THANKS SO MUCH FOR DOWNLOADING 🙂
Your FREEBIE is on it's way to your inbox…
You're one step closer to reducing cholesterol and blood pressure with food. How would you like to be 2 steps closer?
Seize this exclusive opportunity to embark on your 30-day journey towards a healthier heart! For a limited time, our challenge is available for just $9.99 CAD—a steal considering its $49 value. Don't miss out; this offer is a one-time event!
Learn to eat well for your heart without burning out.
Try The 30 Day Heart Health Eating Challenge
"Losing 5-10lbs" or "not eating fatty foods" is not going to strengthen you heart
Learn 30 heart healthy habits to start implementing today!
Total Value = $49
Your Price? $9.99 CAD
But only on this page!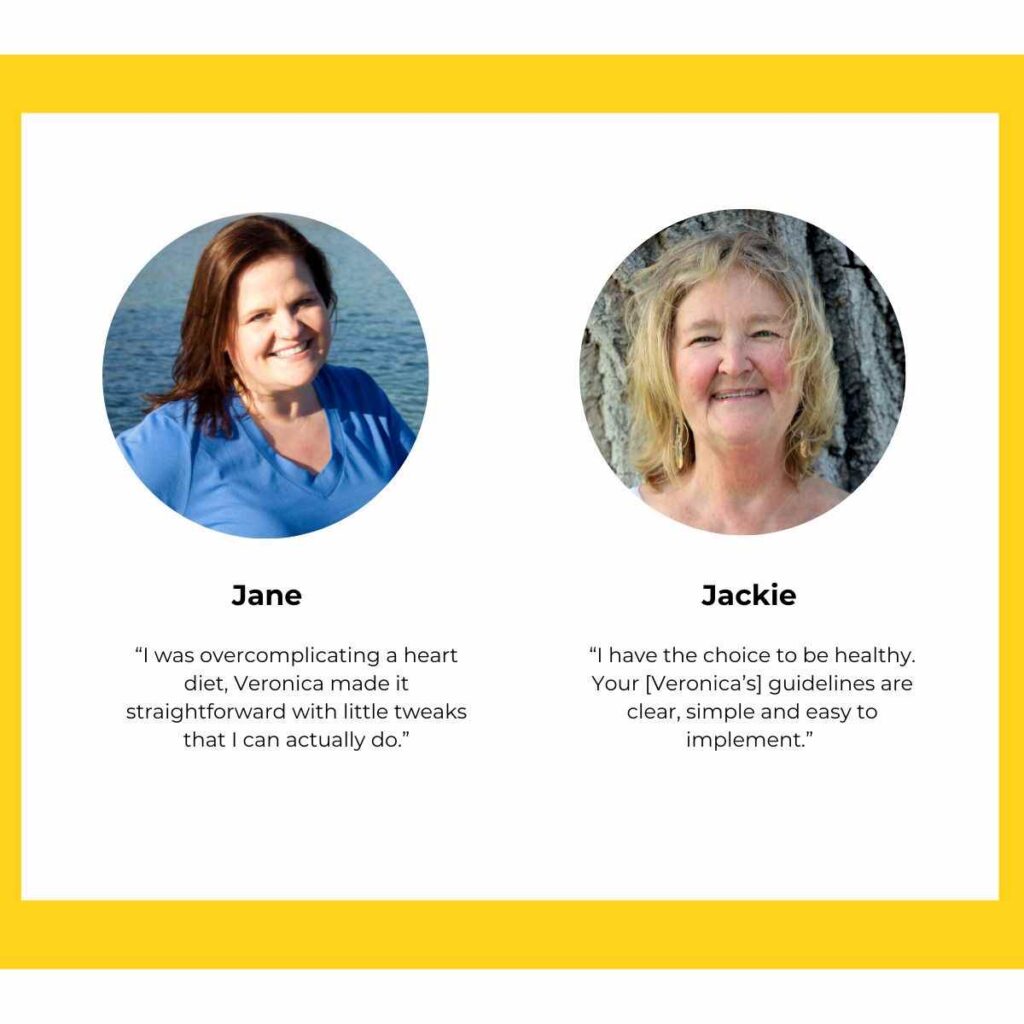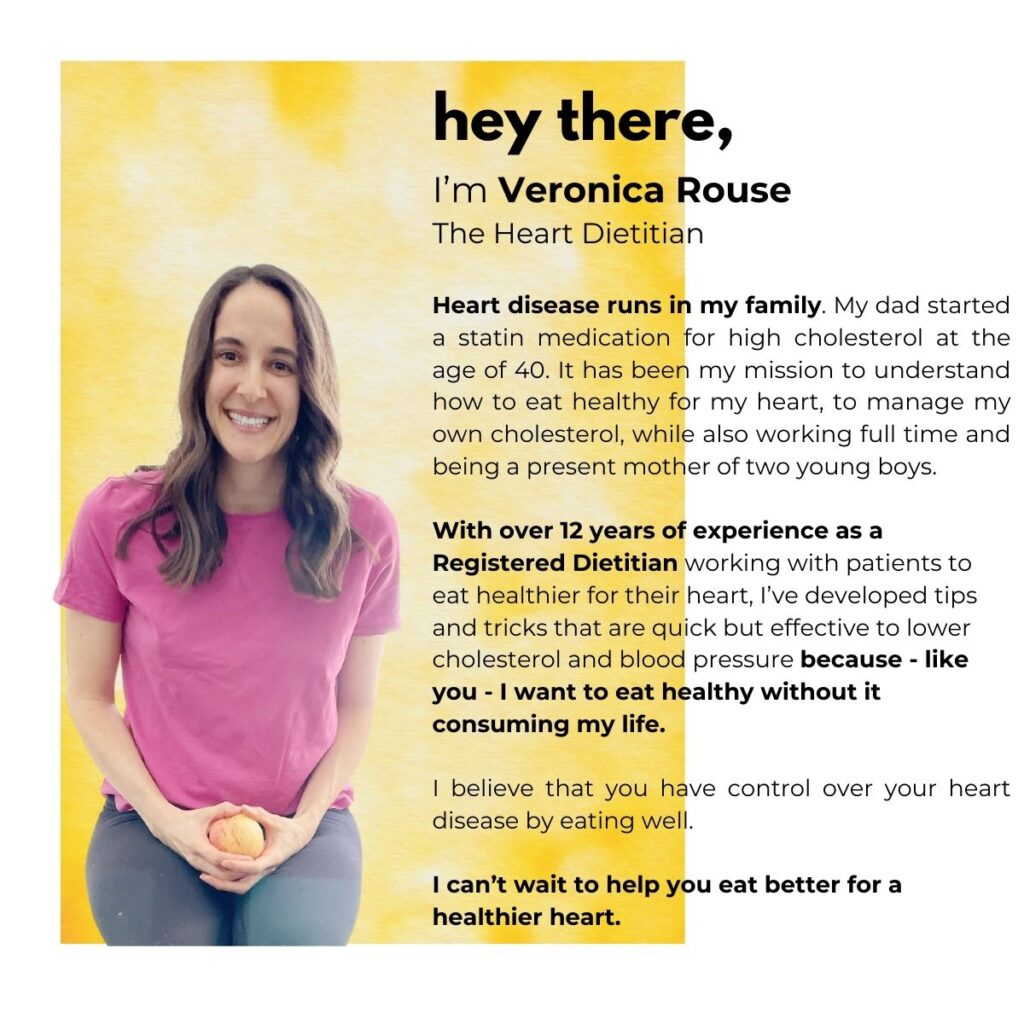 YOU HAVE 2 OPTIONS…
Keep questioning where to start OR take back control with a proven system to start eating heart healthy, one day at a time.
THIS DEAL IS NOT AVAILABLE ANYWHERE ELSE!