Veronica Rouse, an award-winning Registered Dietitian, is known internationally for her expertise in heart health
Are you looking for specialized nutrition guidance to prevent a heart attack, and improve your energy to feel healthier and happier?
Are you tired of sifting through misleading information on the internet?
Look no further – The Heart Dietitian is here to provide you with the expertise and support you need.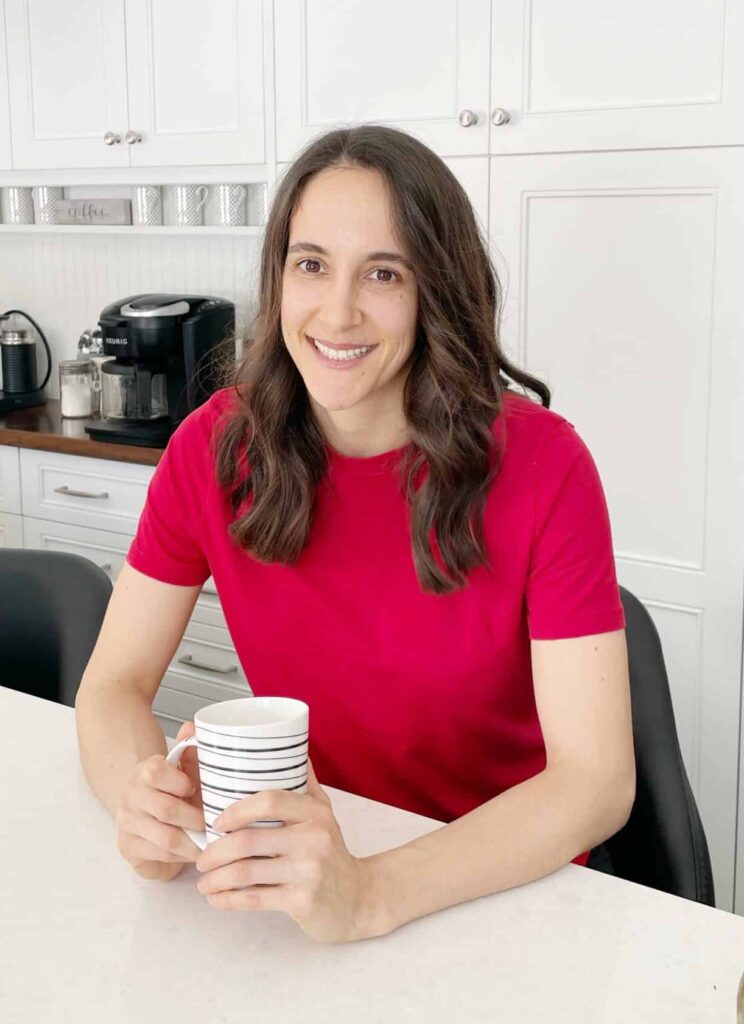 As a Registered Dietitian with specific training and over 10+ years of experience in heart disease management, I understand the challenges you face when it comes to making sustainable changes to your eating habits.
At The Heart Dietitian, my primary focus is helping you take charge of your heart health by translating the latest heart-healthy research into practical, easy-to-implement lifestyle changes.
Veronica is a Dietitian & Nutritionists In The Media
Veronica frequently appears in national and international media and regularly receives outstanding feedback from clients for through nutrition counseling in Ottawa.
You can learn more about Veronica, a nutritionist and Registered Dietitian
Start Your Journey to a Healthier Heart Today
Veronica is a Registered Dietitian and Nutritionist in Canada
Your heart health is in your hands. Say goodbye to confusion and misinformation, and embrace a future filled with confidence in your ability to feed your heart for a long and happy life.
Take the first step towards a healthier heart today by scheduling a consultation with The Heart Dietitian. Together, we will develop a personalized plan that focuses on lowering your blood pressure, managing cholesterol levels, and reducing your risk of heart attacks and strokes.
Don't wait any longer – your heart deserves the best care. Contact The Heart Dietitian now and embark on a journey towards optimal heart health.
Veronica is Currently Accepting Clients in Canada and USA
Veronica is able to see individuals for 1:1 care in the following provinces and states. If you live outside of these region, you are still eligible to enroll in The Heart Health Academy where Veronica walks to through her step-by-step framework to preventing a heart attack in a group program with facilitated weekly group meetings with Veronica.
Canada – Ontario, Nova Scotia, Newfoundland, Manitoba, New Brunswick, Saskatchewan, Northwest Territories, Yukon, Nunavut (Not BC, PEI, Alberta, Quebec)
USA – Alaska, Arizona, California, Colorado, Connecticut, Hawaii, Idaho, Indiana, Massachusetts, Michigan, New Hampshire, New Jersey, New York, Oklahoma, Oregon, Pennsylvania, Texas, Utah, Vermont, Virginia, Washington, West Virginia, Wisconsin, Wyoming