If you are looking for some tools to make heart healthy eating and cooking a little bit easier, be sure to check out this heart healthy resource list I have put together! Below are some cookbooks, books, and meal prep containers that can all be useful in forming and sticking to healthy lifestyle habits.
*Please note that this post contains clearly identified affiliate links. If you click on these links and choose to make a purchase, I may receive a commission (at no cost to you). As an Amazon Associate, I earn from qualifying purchases.
Pin It For Later!
Heart Healthy Cookbooks
Books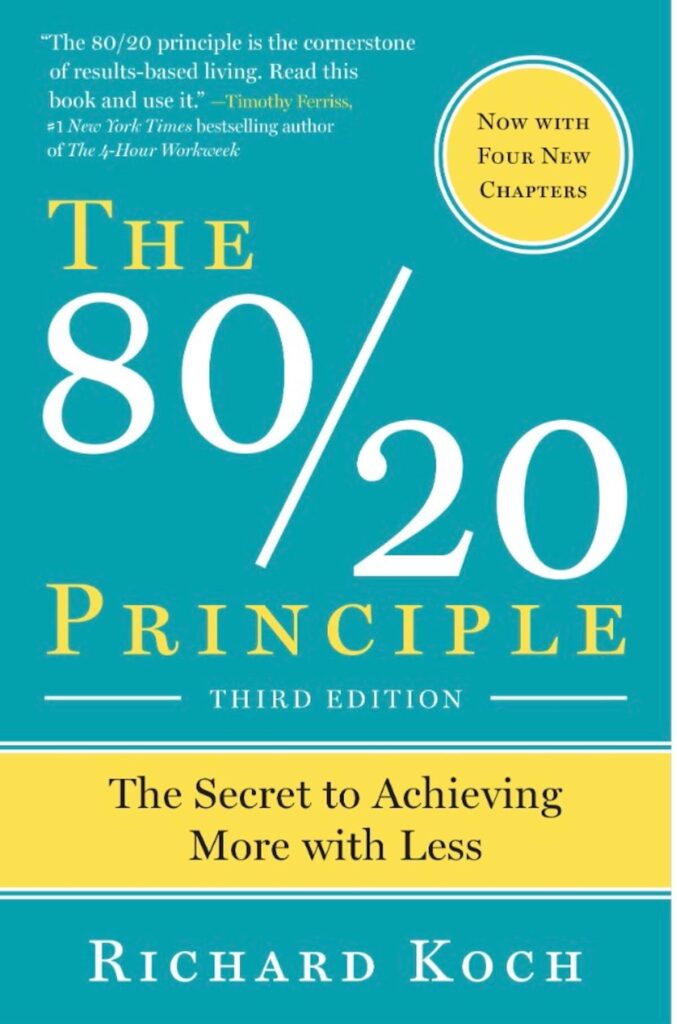 Meal Prep Containers
Final Thoughts
I hope that this heart healthy resource list is helpful in assisting you on your journey to a healthier, happier life! Feel free to leave any comments or questions about these heart healthy resources.