Find a low-sodium dip to serve on any occasion that is satisfying, and tastes just as great as store-bought, but without too much salt!
Try one of these 21 Registered Dietitian approved low-sodium alternatives to store-bought, processed sauces, salsa, dips, and dressings.
Pin It For Later!
Sodium And Health
Too much salt can make you tired, dehydrated, and even bloated (which doesn't sound like much of a party!) Do your guests a favor, and cut back on the salt when serving food (especially dips).
Salt is made up of two molecules, sodium, and chloride. This means eating salt, increases your intake of the mineral sodium.
Low-sodium dips are a fantastic way to treat your guests with the best hospitality by keeping them feeling great and helping them manage common health conditions like high blood pressure, heart failure, or kidney disease.
How To Eat Low Sodium
The salt shaker is NOT the main source of salt in the North American diet. It's a common misconception. In fact, processed and restaurant food makes up 65-75% of the sodium North Americans eat (1)!
This means eliminating pre-packaged foods such as pre-made dips can really make a difference in keeping your sodium intake in check. Instead, try making your dips at home. You may be surprised how easily they are to whip up and taste just as great too!
Tips To Purchase Low Sodium Ingredients For Dips
I usually opt for recipes that come together quickly, and typically that means using pre-packaged ingredients. You may be surprised to find out that you can use pre-packaged ingredients that are low in sodium too, if you are following a low sodium diet plan.!
When purchasing canned items looked for the words:
"low sodium" or
"no salt added"
on the food label.
Additionally, you can look for the words "salt" or "sodium" on the ingredient list. For example, monosodium glutamate or MSG, disodium phosphate, or sodium citrate all indicate sodium has been added to the product and therefore may be high in sodium. I would avoid purchasing these foods.
This is a really important step you don't want to miss because some regular versions of canned products have sky-high sodium vs the low-sodium version. This can make quite the difference in staying on track with your health goals.
For example, no-salt-added canned chickpeas have 50 mg of sodium per serving compared to regular canned chickpeas which have 320 mg of sodium in the same serving size. That's 6 times more sodium than the no salt added version. Totally worth looking at the labels.
Finally, if you do purchase full sodium canned products, do yourself a favor and rinse them first to cut the sodium by up to 40% (2).
If you are looking for a shortcut I am a fan of low sodium spices sold by Epicure. Check out my Epicure review for more information.
Why Make Dips
Low-sodium dips can be served at:
holidays
sports events
movie nights
outdoor picnics
when throwing a party
birthday celebrations
evening snacks
football Sundays
…and the list goes on
What Is The Healthiest Dip
Just because a dip says it is low in sodium does not mean they are healthy too. Lucky for you, this list not only contains low sodium dips but healthy dips too!
The 21 healthy dips below contain whole foods like vegetables, fruits, beans, and legumes. Eating more whole foods and less processed foods ensures you meet your daily needs for fiber, vitamins, and minerals. It simultaneously helps you eat less unhealthy nutrients like saturated fat, sodium, and sugar.
Tips For Making Healthy Low-Sodium Dips
Heavily flavor with herbs and spices
Opt for no-salt or low-sodium canned items
An important note: I do not recommend using salt substitutes because they often contain potassium chloride which can interact with blood pressure medication or cause complications for those with reduced kidney function. Instead focusing on including more whole foods into your daily intake and flavor with herbs and spices!
If you need some inspiration for what whole foods to include more often that can also benefit your health check out this list of 39 foods that can help lower blood pressure.
21 Low Sodium Dips
Let me know in the comments below which one of the 21 fantastic low-sodium dips you can't wait to make!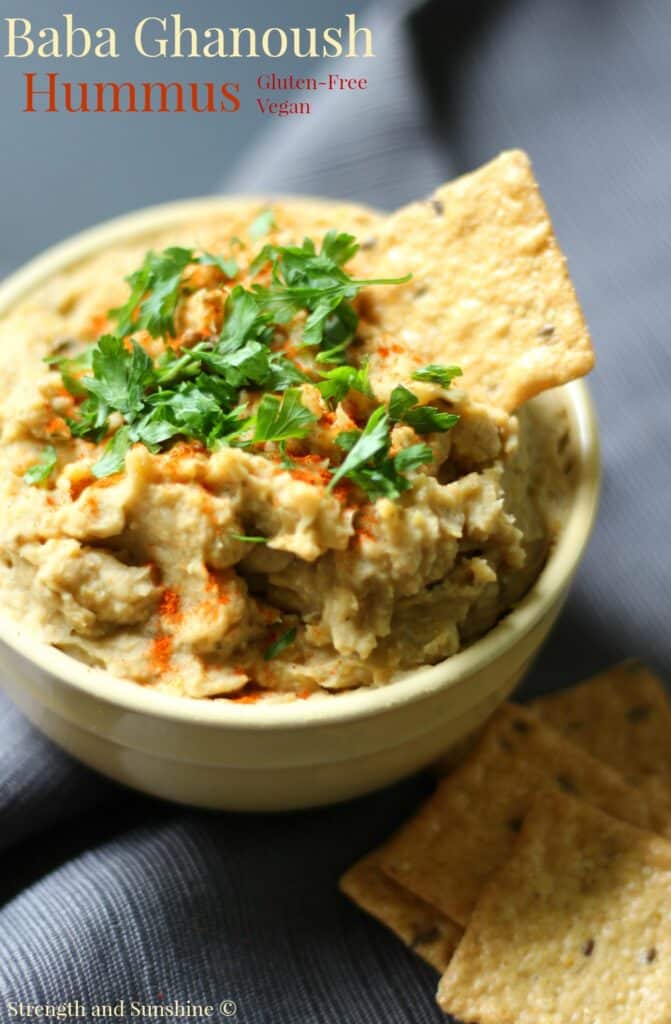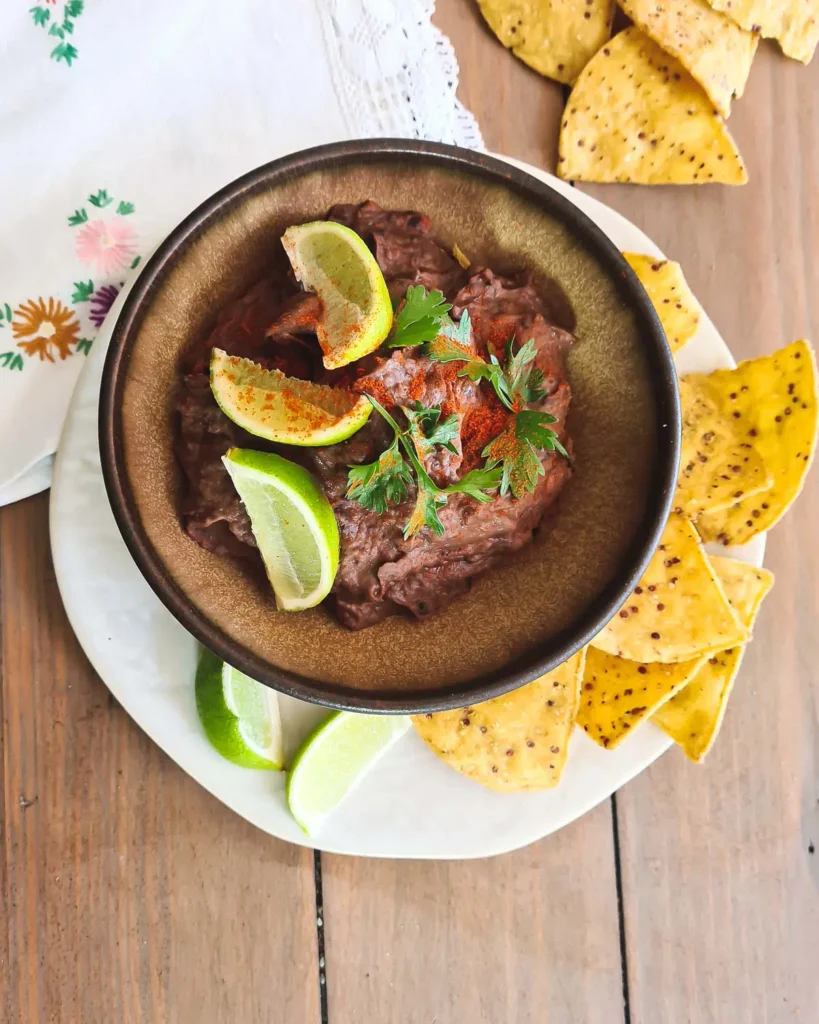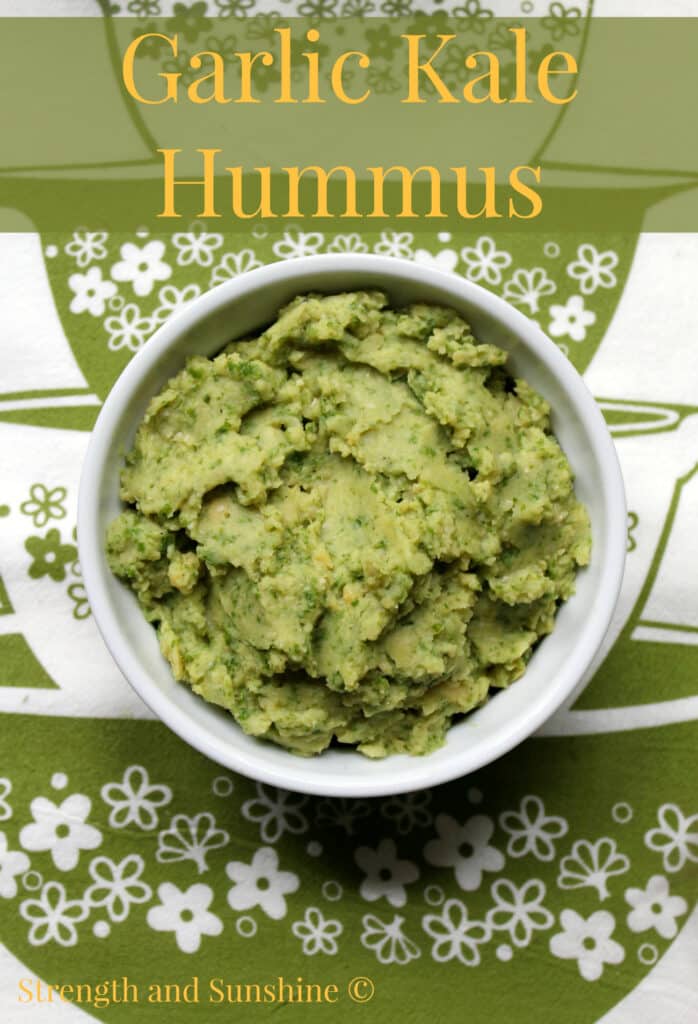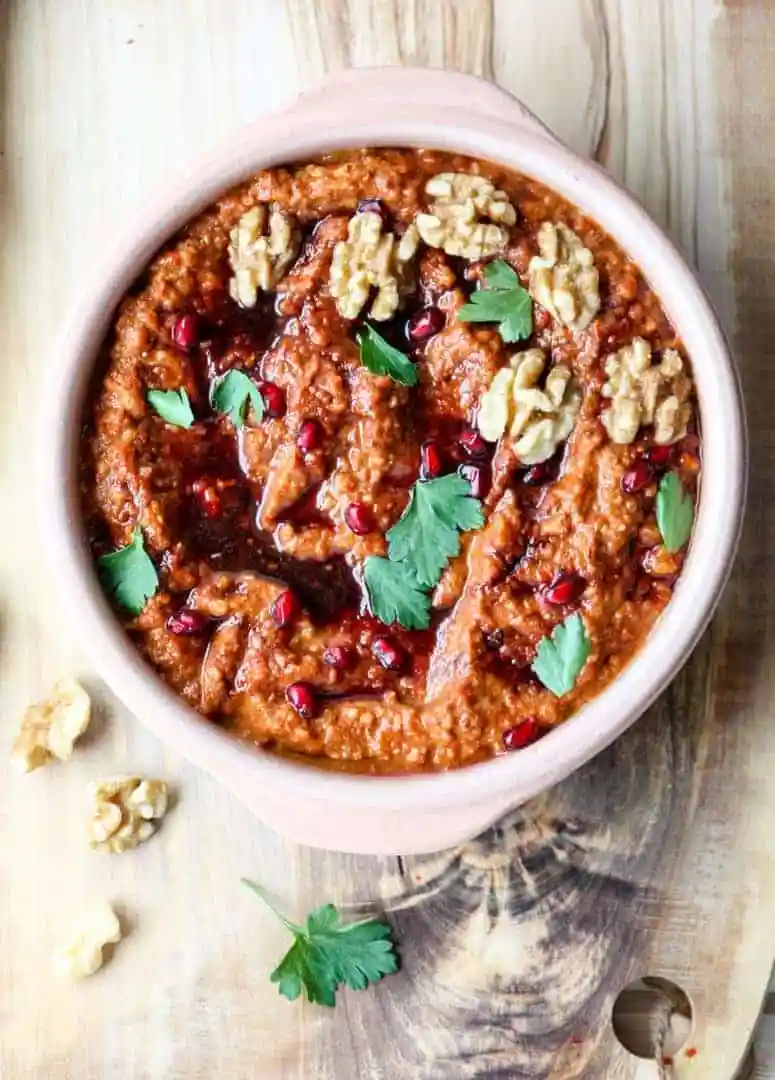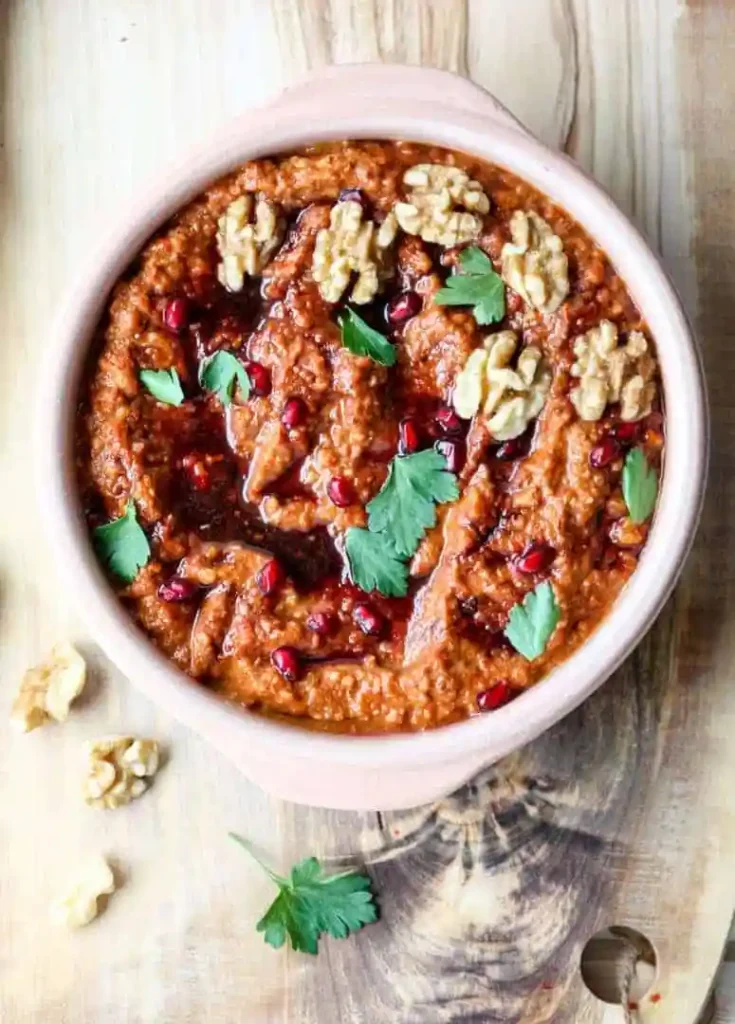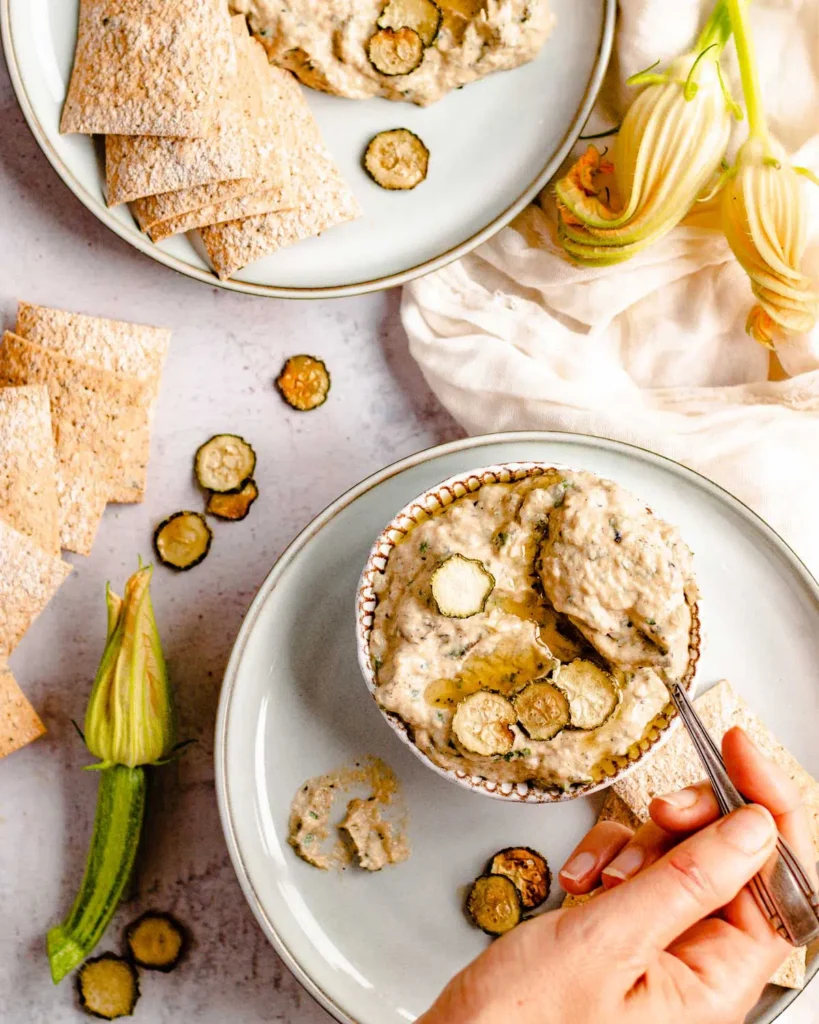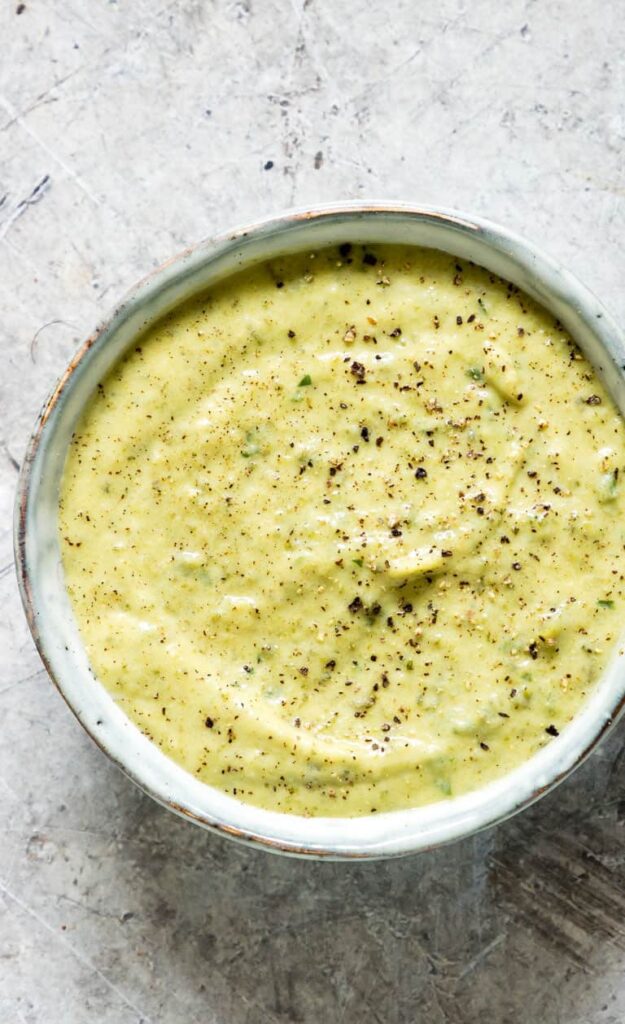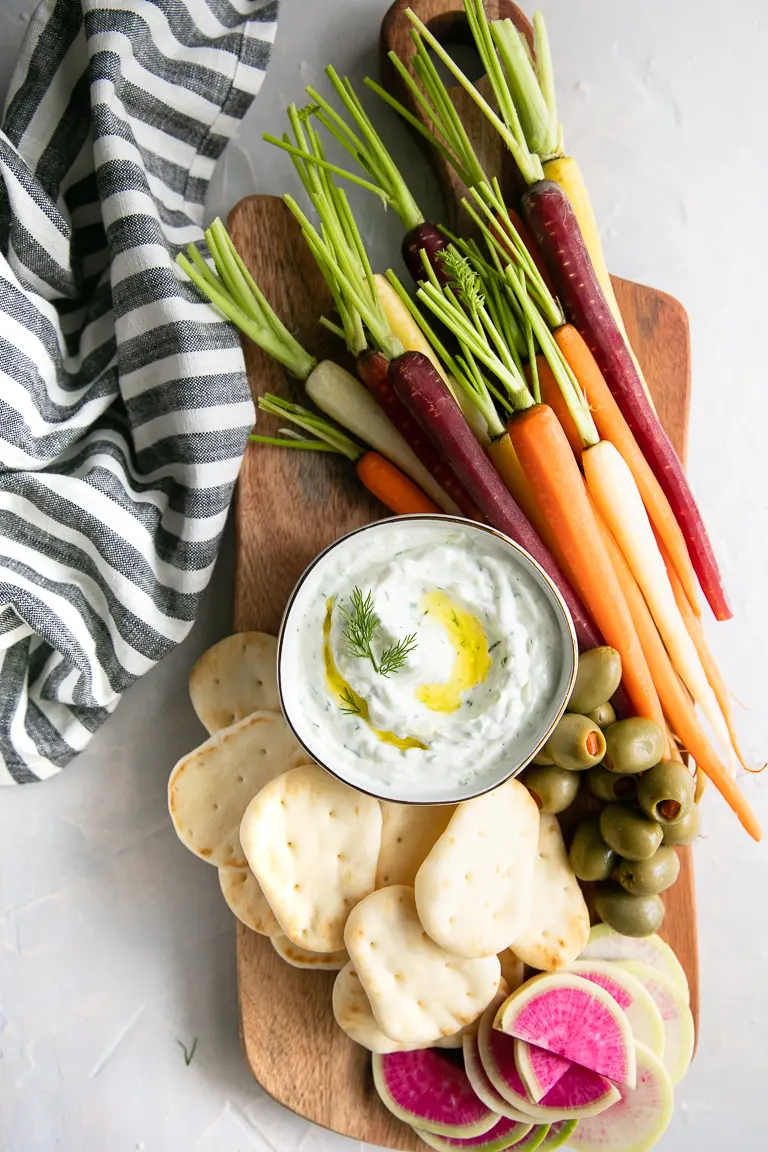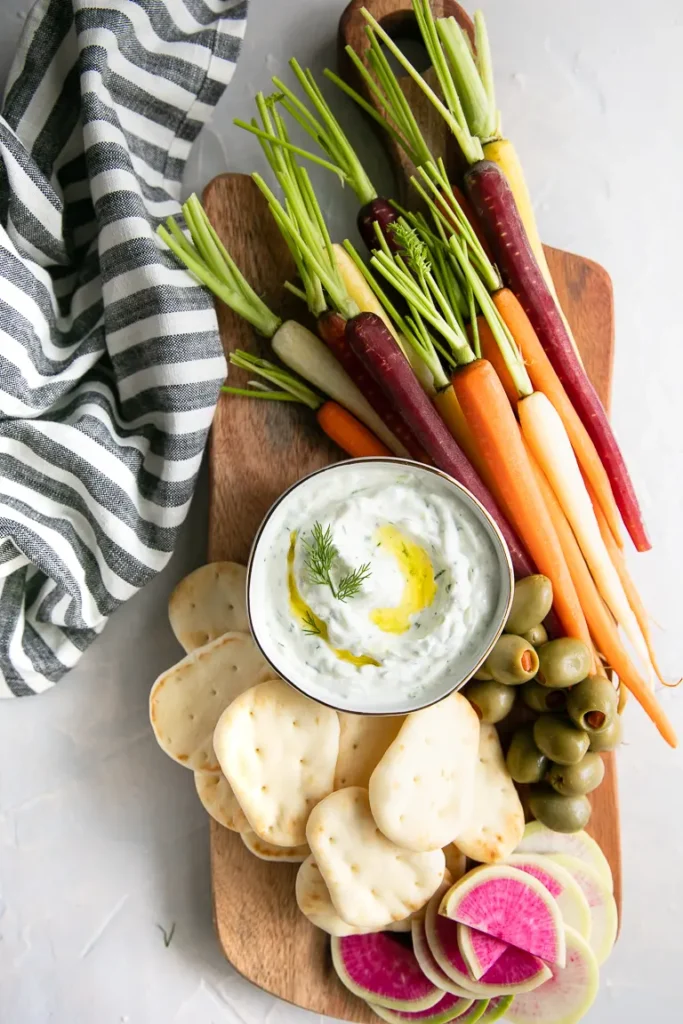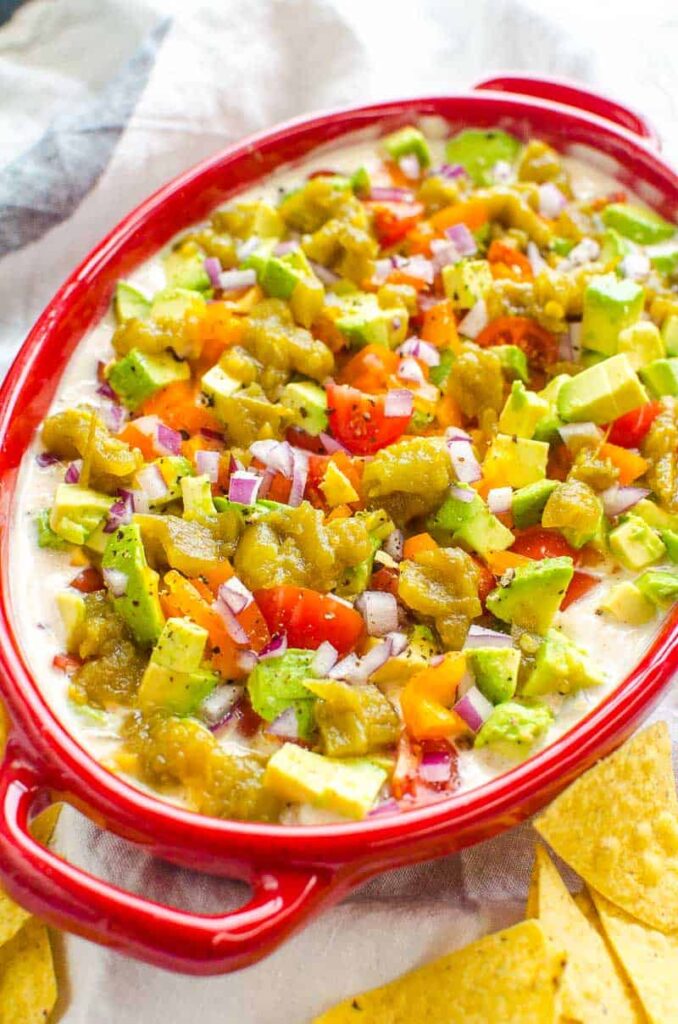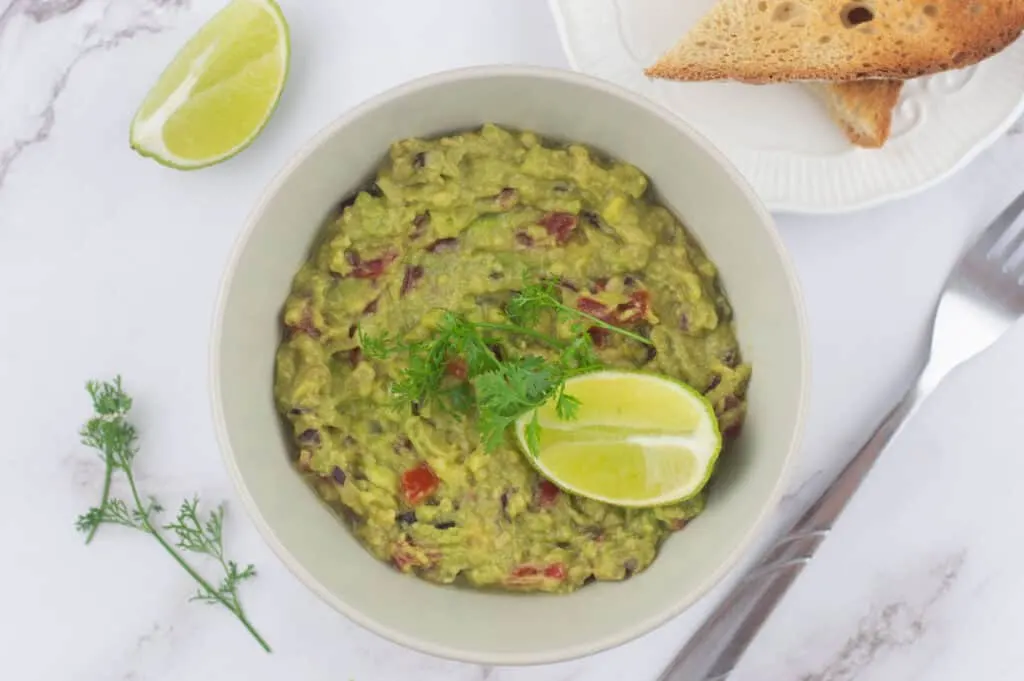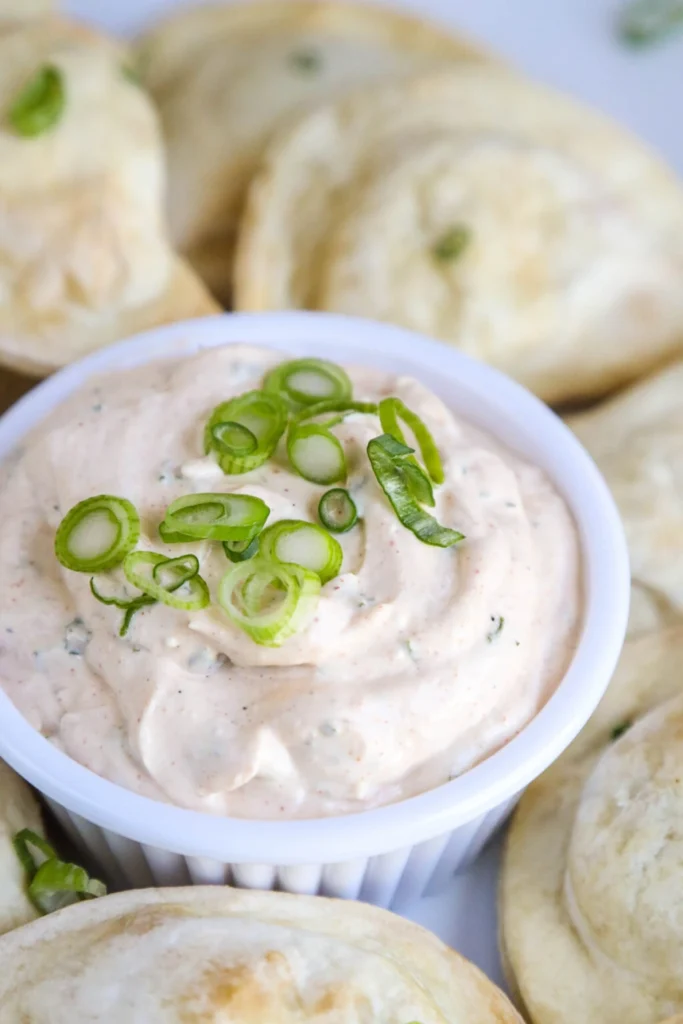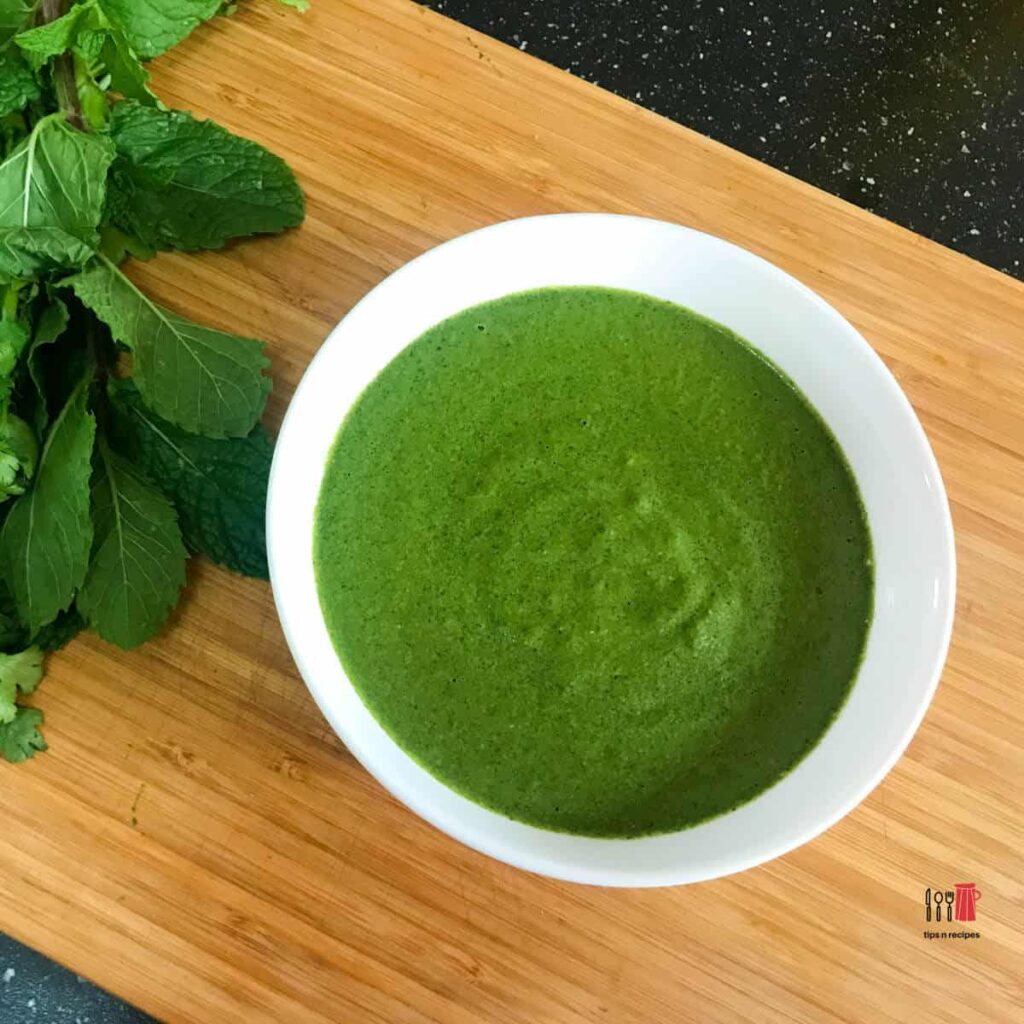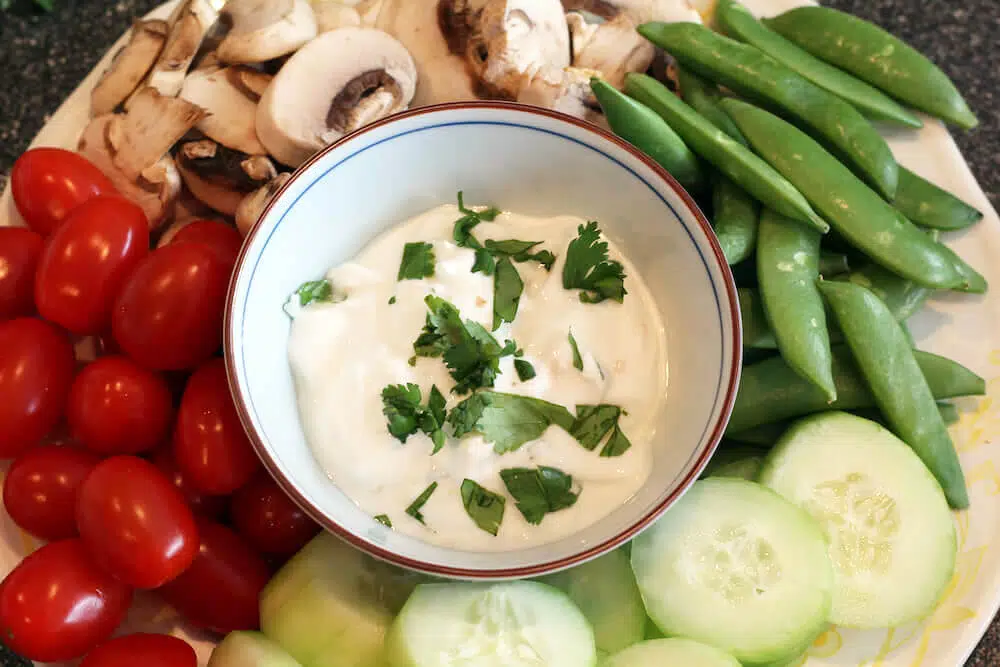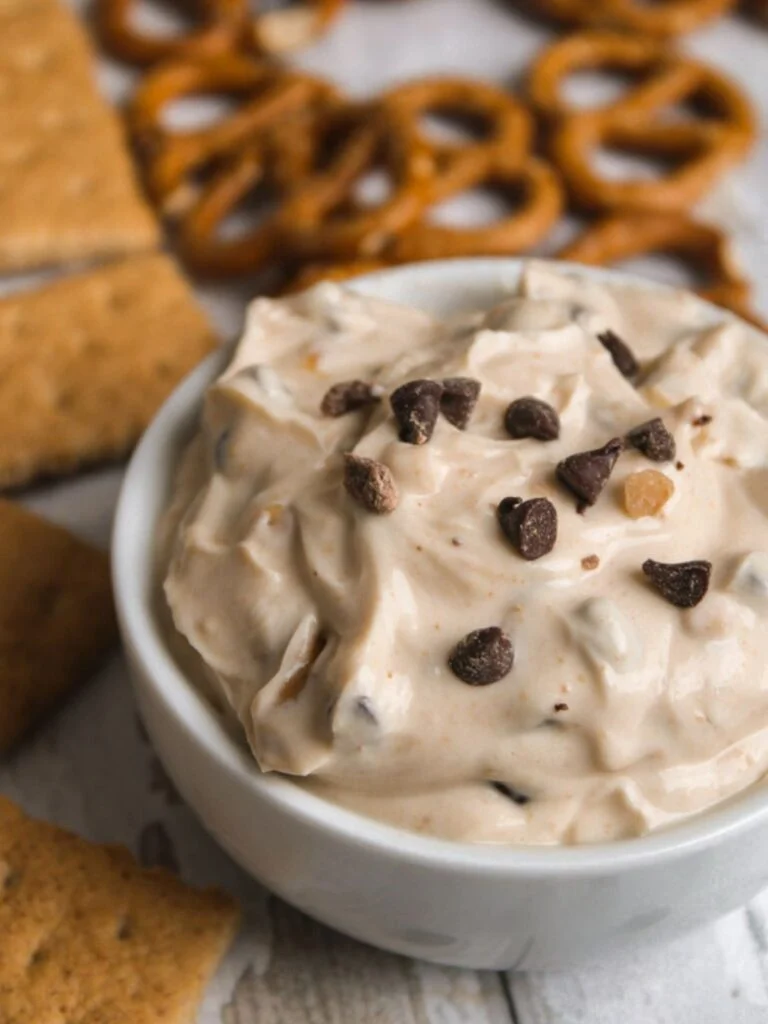 Final Thoughts
What's your favorite low-sodium dip? Is it sweet or savory? I'd love to hear from you. Tell me below in the comments.
And if you are looking for other heart-healthy meals subscribe to my newsletter for a FREE 7-day heart-healthy meal plan to get you started on lowering your blood pressure or cholesterol today.
Or check out these other low sodium recipes on my site: low sodium mayonnaise, low sodium breakfast ideas, low sodium lunch ideas, low sodium pasta recipes,vlow sodium bagels, low sodium tortillas, low sodium instant pot recipes, low sodium hot chocolate, low sodium marinara sauce, low sodium pancakes, low sodium oatmeal recipes, low sodium pasta recipes,, low sodium salsa, low sodium dips, low sodium hummus, low sodium taco seasoning, DASH diet smoothies, DASH diet desserts, low sodium tortillas, DASH diet soups, tofu bolognese, beet mac and cheese… to name a few.